Your GRE score is a critical component of your graduate school application. Download a Study Aid That has Helped Thousands of Students Crack the GRE and Score Higher!

Our GRE Practise Tests are freely downloadable, but you must register using the form below before beginning your accurately simulated exam session including all of the features detailed above!
STEP 1
- Register for Simulated GRE Test Sessions Now!
It's easy to register now. Just choose from the GRE Practise Test packages below.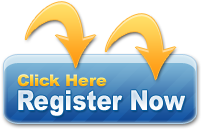 We guarantee our GRE Practise Test Simulator will better prepare you for the real test or we'll refund 100% of your purchase.

If you have any trouble purchasing or using our GRE Practise Test Simulator, please don't hesitate to contact us.